The first riders are in Lapland. Our eyes on the road have found Mikko, Matthias and Janne.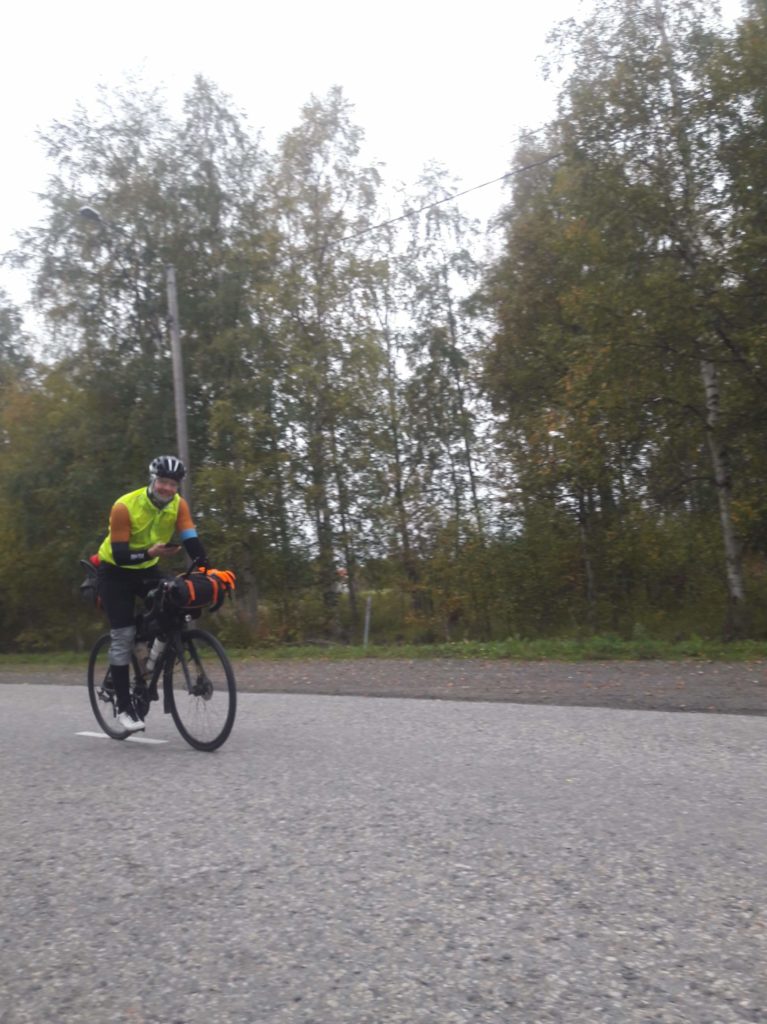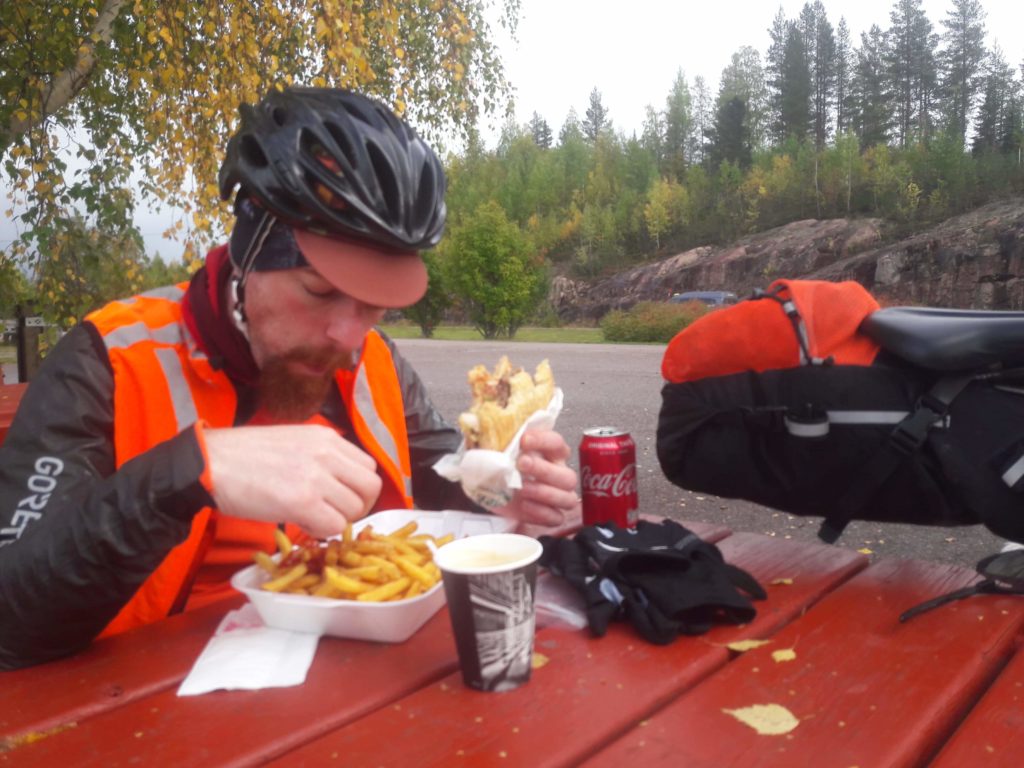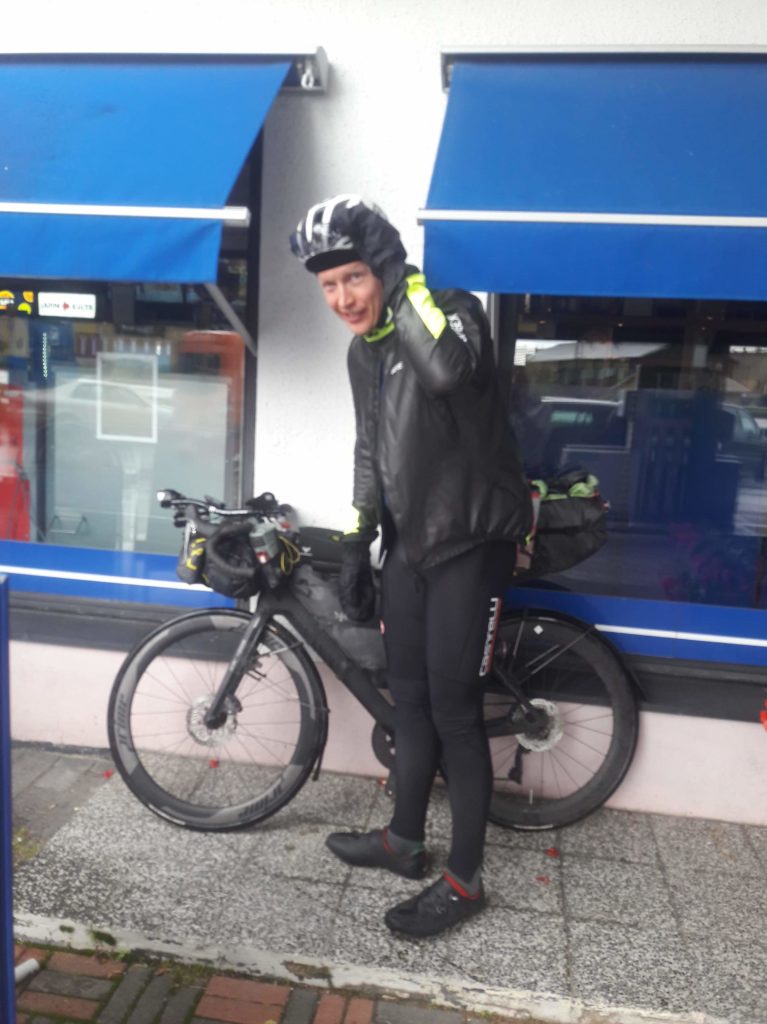 It isn't easy. We have three new scratches, due to getting sick. Pedro and the pair Kimmo & Jyrki are heading home.
A tough decision to make but sometimes you just need to do it. Wether you finish or not, you've had an adventure. Chapeau for getting out there.
It's not easy for the ones still continuing too, but there's always something to enjoy too and better to focus on that, if nothing is actually wrong. You get good exercise:
You get to ride your bike and eat pastries.
Ride your bike in the middle of the road with no-one to bother you.
And the views.
Day one report: https://www.randonneurs.fi/ruska-day-one/
Day two report: https://www.randonneurs.fi/ruska-day-two/
Day three report: https://www.randonneurs.fi/ruska-day-three/
More information about the event and route: https://www.randonneurs.fi/ruska-ride-across-finland-2019/
Link to list of participants and their twitter/instagram: https://www.randonneurs.fi/ruska-2019/